Your Words, Their Language
PoliLingua specializes in translation, localization and managed language solutions for clients both large and small, from corporate, government and private sectors. We're happy to provide free price quotes for any document, user manual, website or software localization project.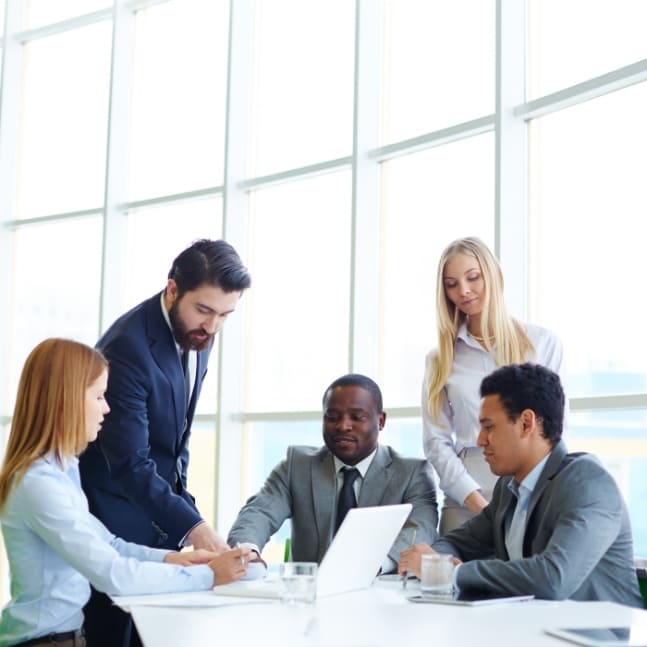 What We Offer
Armed with a global network of production facilities, we can translate anything into over 100 languages, guaranteeing client satisfaction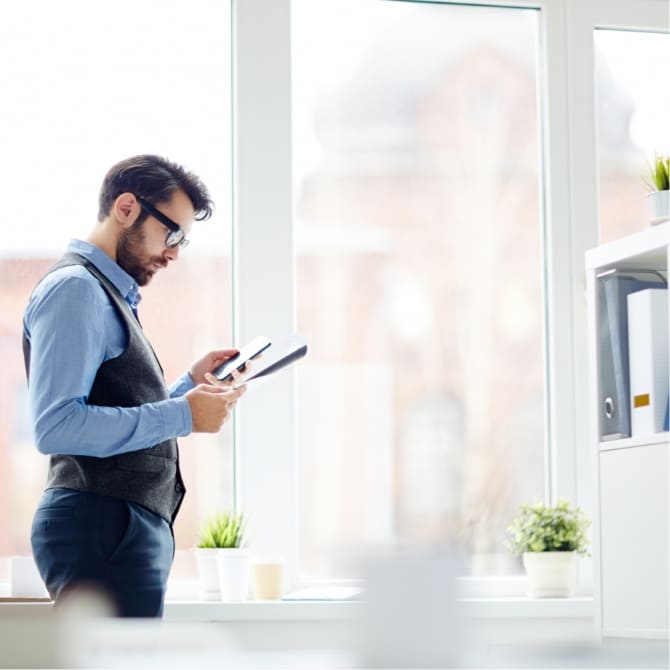 Popular Translation Languages
A small selection of the most common languages we translate.
PoliLingua is an interpretation and translation service that involves translating content from one language to another. We specialize in translation in such fields as Legal and Law, Life Sciences Technical & Manufacturing, Publishing & Media Translation Services, IT & Software, Retail, Game Localization, Government, Hospitality, Energy, Automotive and any other sector.

We translate any documents from/into over 100 languages.
Chinese

Tanslations

French

Translations

German

Translations

Italian

Translations
Industry Expertise
Our team of Expert Translators all have specific expertise, skills, and relevant background to handle projects that require a deep understanding of specific industries.
Effective project management is being applied to each stage of the legal translation project process. Our full law translation services include editing, proofreading, transcription and desktop publishing. We also offer certified translation for official purposes, adhering to governmental standards. Our...
Publishing & Media translation
In the ever evolving digital era, the countries have become deeply intertwined while borders have been rendered obsolete. Correspondly, the increasing need for excellent translators has been marked by the demand to spread important messages from a vast range of...
Government
Linguistic support is vital for government-related projects, both home and abroad. Manifestations of cultural differences that intervene at the societal level affect inevitably the ability to understand each other amongst people with a diverse background. A high-quality translation has the...
Life Sciences
All Medical translations at PoliLingua are being dealt with through native speaker medical translators, who have extensive knowledge and experience, to meet the high level of accuracy needed for such a highly specialized discipline. You simply cannot afford to get...
Business is now becoming more and more global, meaning more competition but also a great potential when it comes to making your product a success. To help you get your software out there to as many people as possible, PoliLingua...
Hospitality
Hospitality is one of the key industries where translation is absolutely vital. Many businesses within this sector aim to attract visitors from across the globe, so having the ability to communicate with these customers is a matter of huge importance.
It is important that everyone is on the same page when it comes to the financial situation that you are putting forward or are agreeing to. When you use a quality financial translator then you know that the translations will...
Retail
The consumer and retail industry is all about reaching out to many people to get them to buy their products. If retail companies want to expand, they need more clients. That is why they are trying to access new markets.
Energy
Translation services for the energy and power industry must be clear, concise and accurate. This is why it is important to use translation services with professional translators who are fluent in the source and target languages and familiar with the...
Technical and Manufacturing
Technical documents are required by a wide number of industries, which is why it's important to choose a translation service that understands the difference between various sets of technical jargon, and that keeps up to dates with the latest changes.
With ever-increasing levels of globalization and video game industry boom, the necessities for professional game localization services reach an all-time high. According to research more than 70% of global internet users are non-English native speakers.
Such a technically complex product as a car must be not only made simple to assemble, sell, use and service, but also care a thought about an efficient management of content and product customization in order to meet valid local...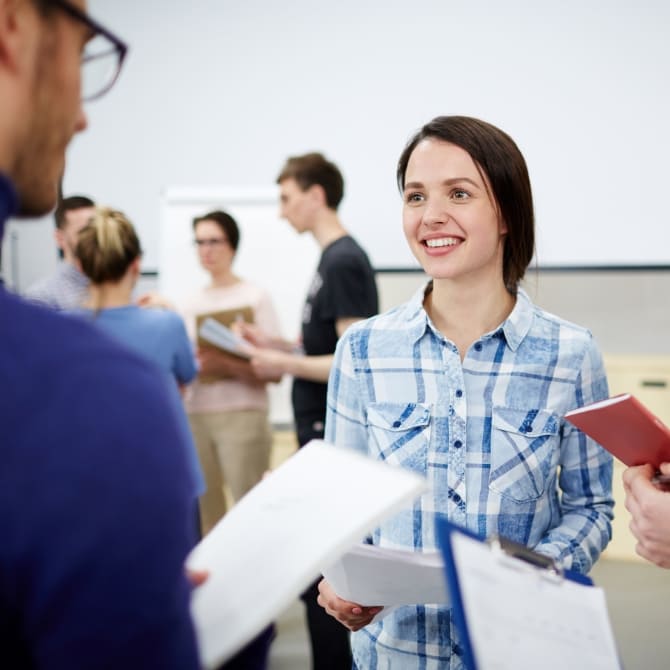 About us
PoliLingua was founded in November 2002.
The business was born out as a translation service provider and, in order to meet our clients' demands, gradually expanded to localization, transcription services, voice over, subtitling and multilingual SEO. Many clients only use the PoliLingua translation module, but increasingly clients seek to benefit from integrating our services into the overall package.
Blog
Among us clients are many companies and individuals from many countries.
More complex needs?
We will help you get a quote for complex documents, PDFs, websites, software, and more.
Vlad Bunu - Senior Sales Manager
Our Clients and Testimonials
Among us clients are many companies and individuals from many countries